VENUE, ACCOMMODATION AND MEALS
Venue

The ICE-SMART 2014 Summer School will take place in the former imperial summer residence Tsarskoe Selo (town of Pushkin, St. Petersburg). The venue of the Summer School will be the Congress-complex located in a historical part of the town within walking distance of the famous Catherine Palace.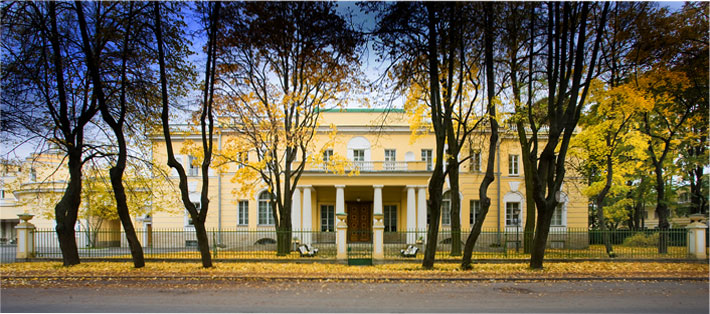 Accommodation

Participants of the Summer School will be accommodated in the hotel (double rooms) located in the same building. Organizers cover participants' accommodation and meals costs.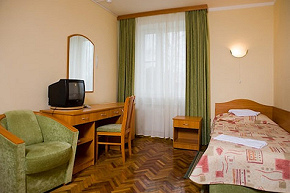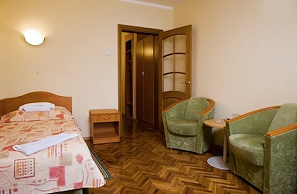 Meals

All meals are served in the dining hall located in the hotel building. The breakfast, lunch and dinner meals are served for students. Please note that the ICE-SMART 2014 Summer School cannot guarantee that all dietary needs students may have can be met.